Karimunjawa
Karimunjawa, one of hidden islands in Java, Indonesia. It is a Marine National Park with 27 tropical islands. It homes to coral reefs, mangroves, coastal forests and nearly 400 species of marine fauna. Karimunjawa Islands are quite isolated and untouched. Thus, is ideal for travelers who want run from the hustle bustle of the city, backpackers who love adventure with modest budget, and also great option for a honeymoon.
The islands have recently begun to attract more travelers especially the two biggest in the chain,  Karimunjawa and Kemujan Islands which are like twins, just side by side with short bridge connecting each other. Due to its wonderful underwater creatures, white sand beaches and the clear blue sea, it got a recognition as the top 5 most beautiful underworld in Indonesia, the pride of Java.
Things To Do
There are many activities worth to explore when traveling to the island such as:
Scuba diving – there are many interesting local spots for diving such as Taka Panyawangan and Gosong Cemara,  which have beautiful corals, sponges dolphins, green turtles and even shipwrecks;
Snorkeling/surfing;
Hiking/Trekking – explore the beautiful panorama by motorbike, bicycle or even only walk around on foot. To get to the other nearby islands, travelers need to rent a boat;
Go fishing –  rent a boat and go out to the various good fishing spots nearby;
Camping – some of the local tourist offices offer an island expedition where travelers can stay for a few nights on the island. The tour office will supply you with a tent and some basics for living;
Swimming with sharks – in Menjangan Island where you might find  some small sharks;
Enjoy sunset, sunrise and seafood;
Observe the turtle conservation; and
Shop pearls for souvenir in very affordable price.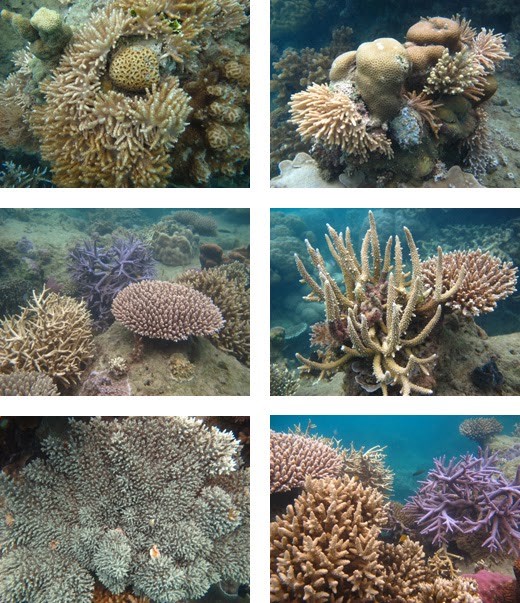 The Accommodation
There are various kinds of accommodation on Karimunjawa, from homestays to four star hotels. There are also lodgings in the middle of the sea called Wisma Apung (very simple with traditional way).     High seasons is from May through October. During the rainy season, winds and waves make it difficult, and in some cases impossible, to travel to the islands.
Things to be Prepared
When traveling to this island you may consider to prepare:
Comfortable swimming suit if you just want to snorkeling
Sun-screen and mosquito repellent
Water-proof camera
Some cash to buy souvenirs form locals
Please also join our cause to preserve the nature by not touching or damaging the coral reef.
Are you interested in exploring more about Karimunjawa or other beautiful island in Indonesia? Check out yoexplore to find and book unique traveling experiences curated and delivered by locals.
References: