Explore Aceh Culinary
Located at the northern tip of Sumatera, Aceh is one special region you have to visit, once you land your steps here. When you explore Aceh, not only will you enjoy the wonderful of its nature, do not forget to explore Aceh culinary.
Some of you might have ever heard about Aceh when the world's attention was showering off upon this place,  in late 2004, due to monumental tsunami hit this region.
That was the third-largest earthquake were recorded, back then, while affected number of victims that you can imagine. Yet, it's been more than twelve years on and there has been numerous reconstruction in every place of this city in order to rebuild the city from scratch. As a beautiful place with tropical surroundings hides its beauties, it is a good idea to start your journey from the northern region of Indonesia, and begin your tagline with: Explore Aceh!
Explore The 5 (Five) Most Recommended Aceh Culinary
Begin your journey to explore Aceh by tasting and savoring delicious Aceh culinary is a right choice, with a full stomach lead to happy feelings, right? As for your additional information, you will never get enough of local food available at here. It is because there is a full range of the local culinary you can taste. Otherwise, each local culinary also provides a different taste of strong and specific characteristic of Aceh, of which you cannot find in another place.
•    Kue Timphan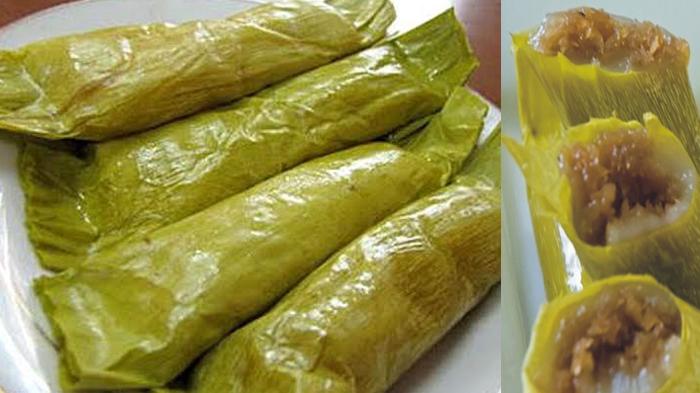 Photo credit to TribunNews
The first Aceh culinary you do not want to miss is Kue Timphan—Timphan Cake, a special cake made from glutinous rice flour with an additional filler such as banana, and also handmade jam consist of eggs, sugar, and coconut cream known as Srikaya.
•    Kue Adee Meureudu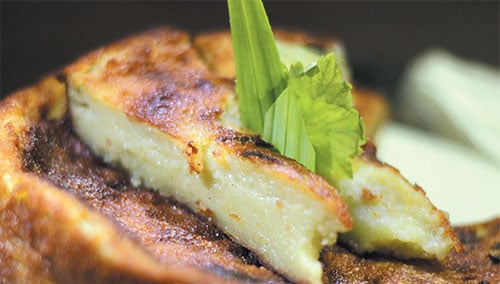 Photo credit to Acehtourism
Once, this kind of food began to popular in Meureudu, one region located in Pidie Jaya Regency. Yet, now you can get it with handy packaging in Aceh. This cake is made from flour and cassava, or sweet potato, with crisp flavor from fried onion.
•    Kopi Aceh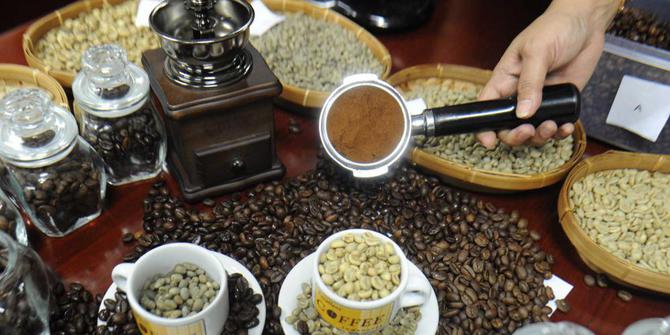 Photo credit to Merdeka
People said you haven't come to Aceh, officially, if you haven't tried the Kopi Aceh (kopi = coffee) yet. So, you need to sip their tasteful Kopi Aceh Gayo for more experience. If you designate yourself as coffee lovers, make sure to try one well-known coffee in Aceh, known as Ulee Kareng.
•    Kue Bhoi
Photo credit to KlikKabar
You can find this fish-shaped cake in all market at Lampisang, Peukan Bada, Aceh Besar. With an affordable price, you can get enough amount of one package Kue Bhoi.
•    Bakpia Aceh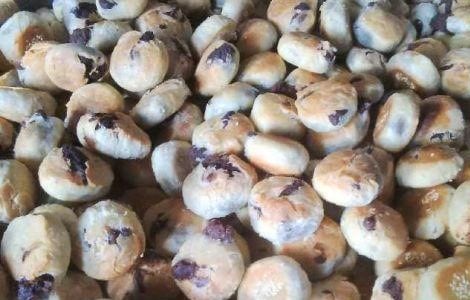 Photo credit to GoAceh
Rather different with Bakpia in Yogyakarta, in Aceh, you are allowed to visit the Bakpia factory to see the making process.
Are you interested in exploring Aceh culinary and need a professional local guide to assist you? Contact us now to assist you to plan your trip to Aceh.